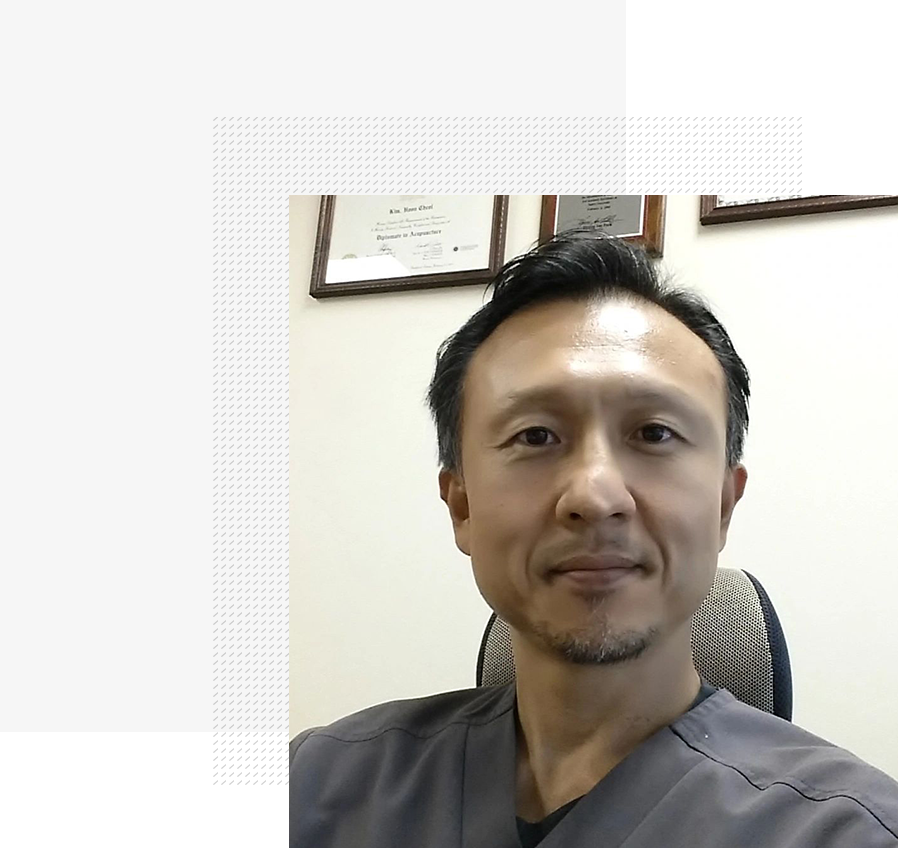 Journey to Expertise:
Dr. Kim's Story
Meet the esteemed practitioner, Dr. Kim, a licensed acupuncturist in California and a certified Functional Medicine practitioner with the Institute of Functional Medicine. Dr. Kim completed a Master of Science in Traditional Chinese Medicine from Samra University, Los Angeles, the oldest institute in California for this discipline.
His academic journey was distinguished by special recognition from the University President and a place on the honor roll. Dr. Kim skillfully blends Traditional East Asian Medicine with Functional Medicine for a holistic therapeutic approach. His expertise was further expanded by acquiring a doctoral degree from Yuin University, focusing on innovative treatments for skin and digestive disorders via Sasang Constitutions, a cornerstone of Korean traditional medicine.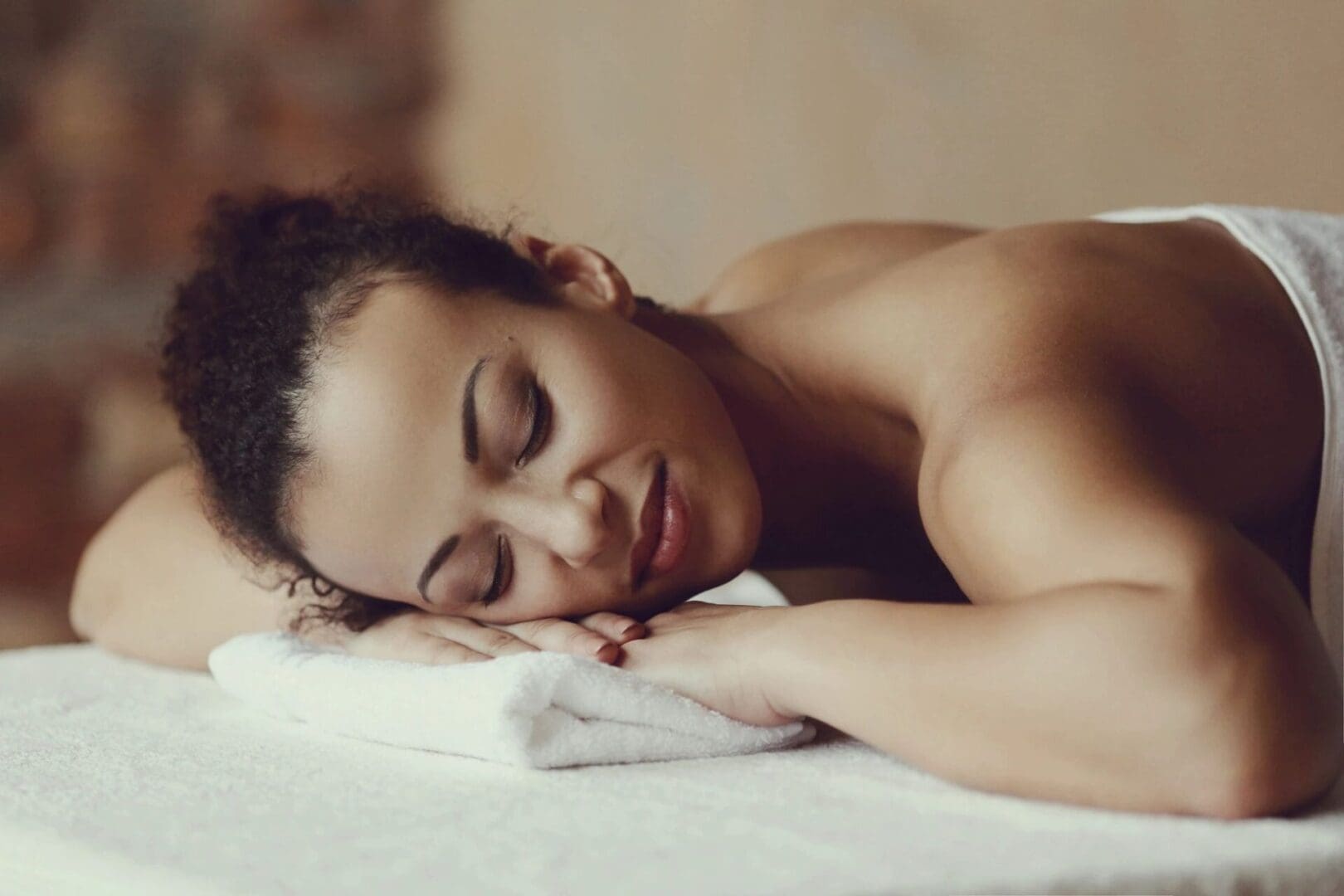 Driven by a passion for Eastern Medicine and Philosophy, Dr. Kim discovered a profound connection between Classical Eastern Medicine, Sasang constitutional medicine, and the ancient healing art of Medical Qigong. As one of Korea's first certified Medical Qigong practitioners, Dr. Kim has dedicated the last two decades to healing and teaching in Santa Monica and Los Angeles.
Specialties and Conditions Well Treated
Dr. Kim specializes in treating acute and chronic pain, skin disorders, anxiety, hormonal imbalances, infertility, the rehabilitation of stroke patients and weight control and anti- aging.
Stress, Depression, Insomnia, Addiction, Food Cravings, Headaches, Migraines, Respiratory, Allergies, Common Cold

Neck, Shoulder, Back, Knee And Ankle Pain

Sciatica, Arthritis, Fibromyalgia

Recovering From Auto Accidents And Sports Injuries

Hormonal Imbalances, Infertility, Pre And Postnatal Symptoms

Circulatory And Digestive Disorders

Recovering From Immune Deficiencies, Symptoms That Accompany Cancer Treatments

Pre And Post Surgical Care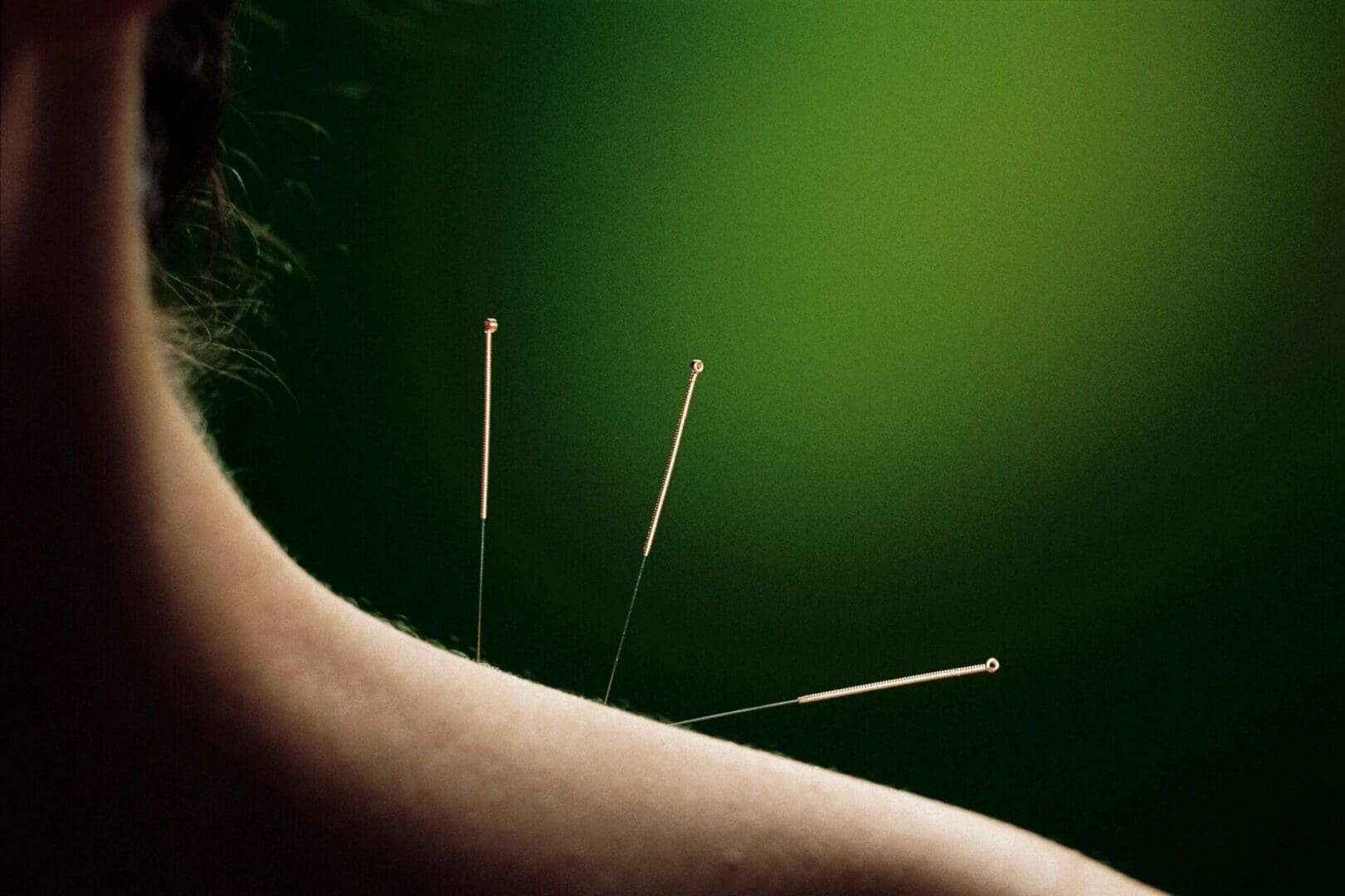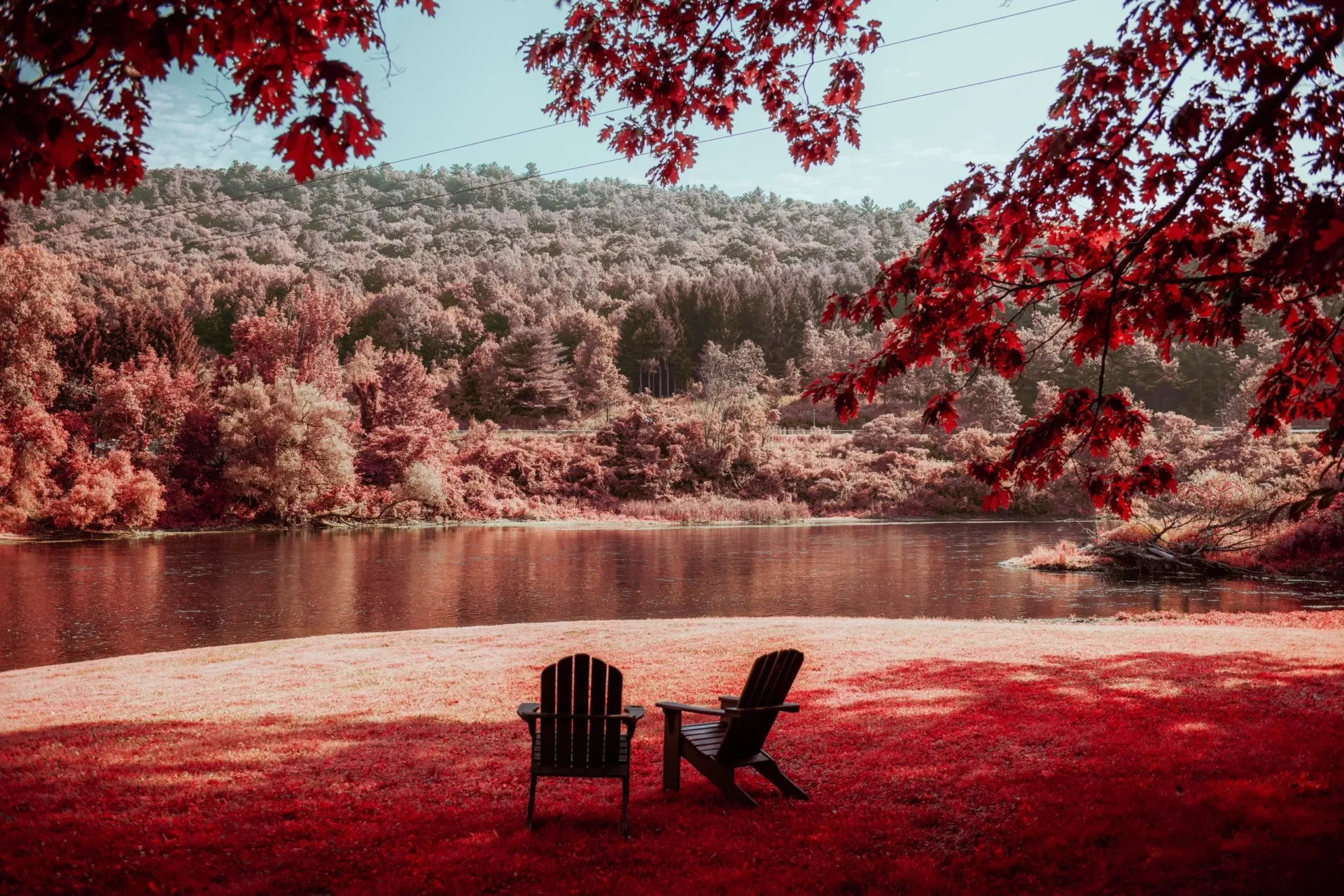 Functional Medicine Training (Member of the Institute for Functional Medicine and Certified Practitioner)
Applying Functional Medicine in Clinical Practice

Cardiometabolic Advanced Practice Module

Detox Advanced Practice Module

Energy Advanced Practice Module

GI Advanced Practice Module

Hormone Advanced Practice Module

Immune Advanced Practice Module
Treatment Methods
His treatment methods vary according to the patient's symptoms and preferences, including: