Transformative Healthcare in Santa Monica, California
TAO OF MEDICINE serves as the trusted partner for acupuncture and functional medicine in Santa Monica. The challenges of modern living, characterized by high stress, environmental pollutants and toxins, and constant electromagnetic interference, are understood deeply by the practitioners. The mission is to guide individuals through this modern landscape and restore balance to their minds and bodies.
The holistic approach to health is a core belief at TAO OF MEDICINE, with a focus on client education, disease prevention, and enhancing the overall quality of life. Services offered encompass: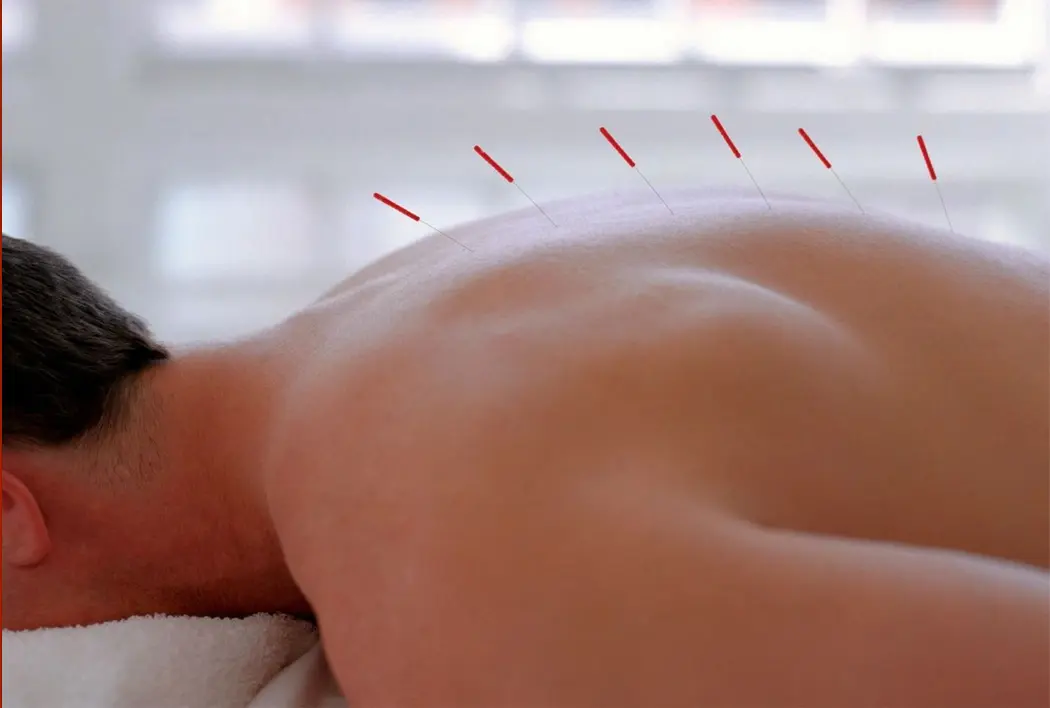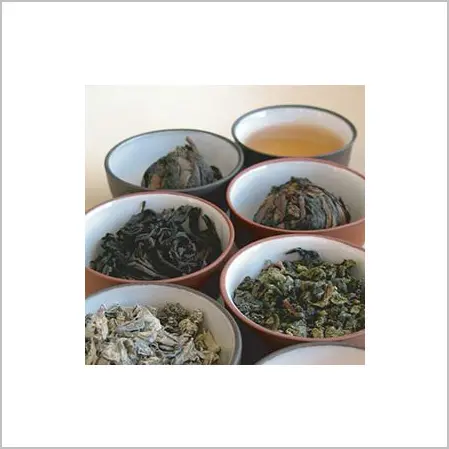 Specializing in pain management, sports injury treatment, gastrointestinal disorders, infertility, hormonal balance, immune disorders, anti-aging, facial rejuvenation, and a range of other health concerns, TAO OF MEDICINE is conveniently located in Santa Monica, Los Angeles. Prospective clients are invited to make an appointment and experience the personalized treatments delivered by Dr. Hoon Kim, a California Licensed Acupuncturist and Functional Medicine Practitioner.
About Dr. Kim
Dr. Kim, a licensed acupuncturist, addresses a wide array of health issues, including pain, skin disorders, anxiety, hormonal imbalances, infertility, stroke rehabilitation, weight control, anti-aging, and more. Therapies offered extend to stress alleviation, depression, insomnia, addiction, food cravings, headaches, migraines, respiratory issues, allergies, common cold, neck, shoulder, back, knee and ankle pain, sciatica, arthritis, fibromyalgia, pre and postnatal symptoms, circulatory and digestive disorders, and immune deficiencies. The journey toward holistic health begins at the Santa Monica Wellness Center, where personalized and comprehensive care is at the forefront.